BlackPool Bulletin #39
How to scam millions of people, but silently? Do it slowly. That is how a big group of influencers drained more than $200M through hundreds of projects. Mainly through little NFT collections. Why would you trust projects with two tweets and already 30k followers? Saying DYOR everyday, yet not doing basic due diligence is the symptom of this endless greed.
Hoping that the bear market will clean this ecosystem isn't enough, we still need to educate ourselves on a daily basis to enjoy more of the incredible work achieved by the (true) builders. The evolution is going so fast that it's impossible to catch up on everything. Slow your pace and learn, and maybe you won't get scammed.
---
Sorare adding the last missing League to the game.
Blur vs OpenSea: the Great Smart Contract War.
Immutable Passport: the next level of interoperability?
A $200M drain through 274 projects? Yes sir.
Sudoswap launched their governance token.
Shanghai Upgrade coming in March. What does it mean for your LSDs?
Shorting Impermanent Loss, the new move?
0xMonaco has a winner!
Azuki account got hacked: $758K stolen in 30 minutes.
Get ready for the 2023 NFT use cases.
Bitcoin NFTs?
How to secure your NFTs.
Nouns launching their comic books is bigger news than it seems to be.
Chainlink launching Dynamic NFTs is another big thing.
---
In case you needed another reason to install Sorare on your phone: the Premier League joins the game.
---
2. Blur & OpenSea still fighting through smart contracts.
---
3. Immutable working hard on interoperability.
---
4. At this point, it's not a rug pull anymore, it's mafia.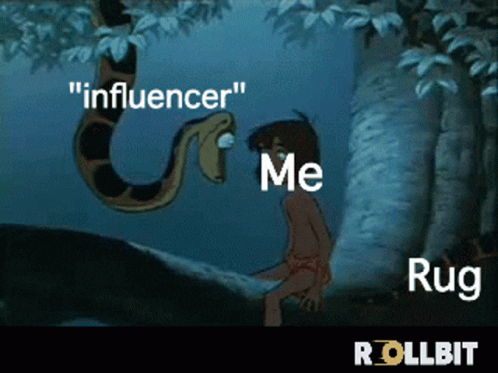 ---
5. Sudoswap's governance token launched.
---
6. Shanghai Upgrade coming in March.
---
7. Shorting impermanent loss: 101. NFA & DYOR of course.
---
8. Congratulations to Uniswap for this 0xMonaco hackathon victory.
---
9. Azuki's Twitter account got temporarily hacked. Long enough to drain $750K.
---
10. What 2023 will bring to the NFT space? Five competitors worth keeping an eye on.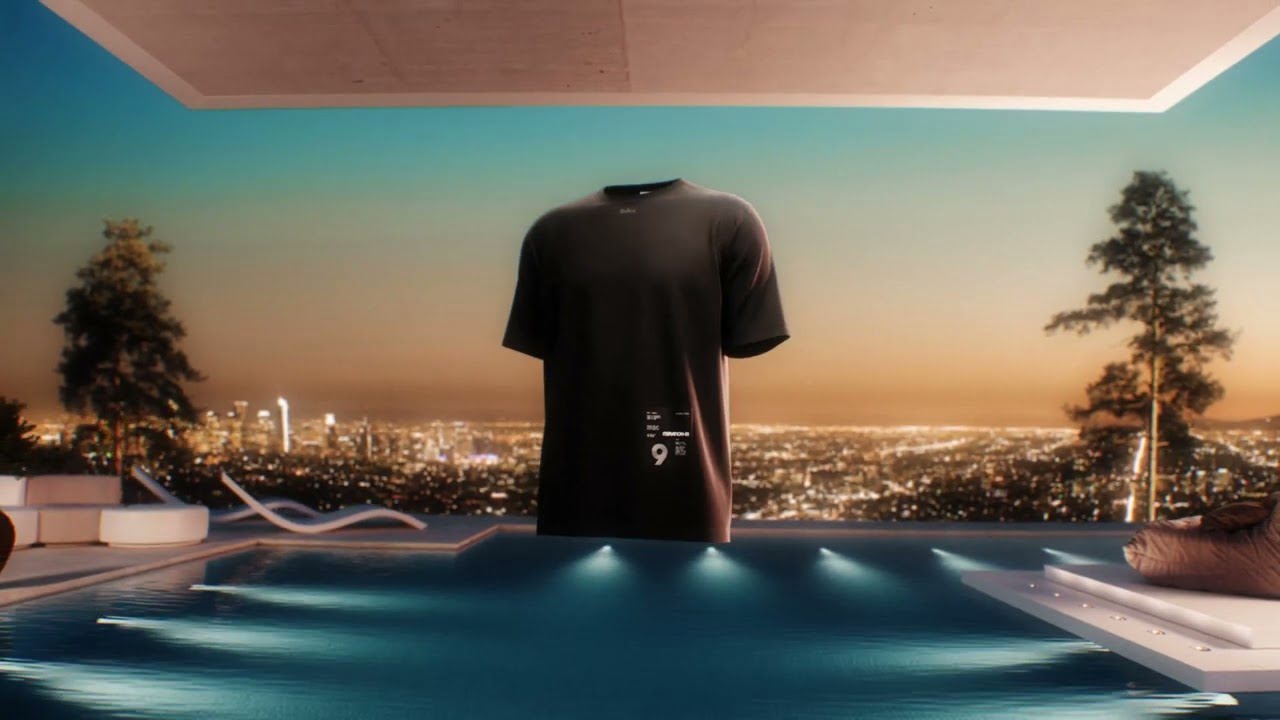 ---
11. NFT BTC - How does it work ?
---
12. Not get scammed: how to?
---
13. Nouns Comic Books are more important than it seems.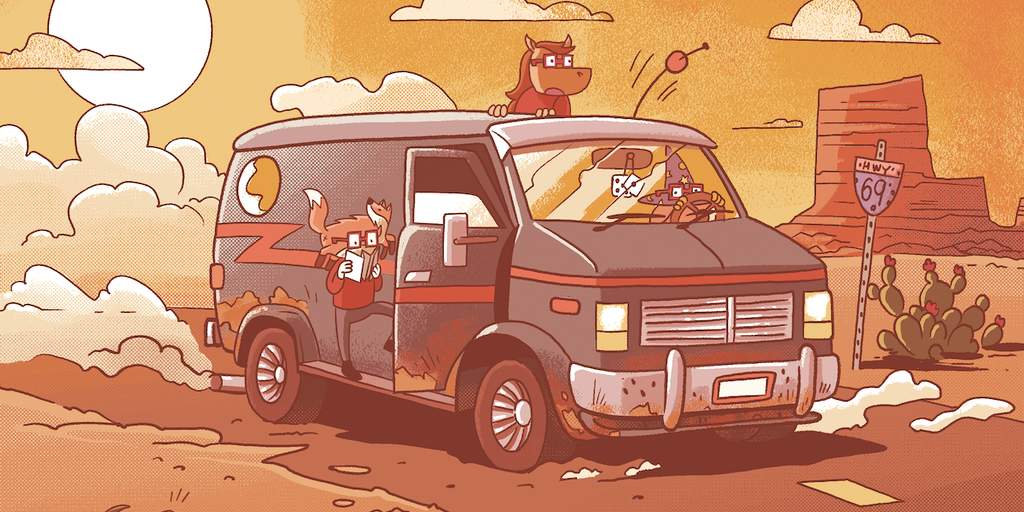 ---
14. Chainlink launching dNFTs.
---
That's all folks! See you next week.