BlackPool Bulletin #35
We are quietly heading into 2023. No drama this week, two massive blockchain games coming to mobile phones… How will the industry react to this step? Mobile phones are the most used gaming platform, so the war will be intense. After all, blockchain games will only have to convince people already playing video games, so is this the mass adoption we are waiting for?
The next step is clearly the no-wallet experience, so we want a mass adoption of something invisible? Isn't the adoption more on the developers and studio territory? Or an excuse because the pay2play era is coming to its end?
Let's dive into this evolving industry for 2023, where cash will be more king than ever.
---
Illuvium Zero is available!
Opensea is adding a sweeping function.
A kind reminder from Lens.
The 2023 guide to web3 data tools.
A thread about Moonbirds transforming to a brand ecosystem.
Polygon x Mastercard: the big CES reveal.
Gods Unchained on mobile phone?
About gambling in web3.
RTFKT COO got drained…
The future of gaming?
Eggs.
---
It's here: the third game of Illuvium ecosystem is now in beta! This first phase is only for land owners, but it will be public in a few weeks.
---
2. OpenSea catching up on their competitors and adding a sweeping function.
---
3. Not your keys, not your… Data, funds, tokens, profile, etc.
---
4. How to track NFT projects? Here is a very clear thread about the tools everybody can use!
---
5. Moonbirds slowly but surely transforming into a brand.
---
6. Big partnership announcement during CES: Polygon x Mastercard for musicians!
---
7. Gods Unchained is coming to mobile phones. Blockchain Gaming going towards mass adoption via the most used platform.
---
8. Betting in NFTs. Why? (Spoiler: addiction and money).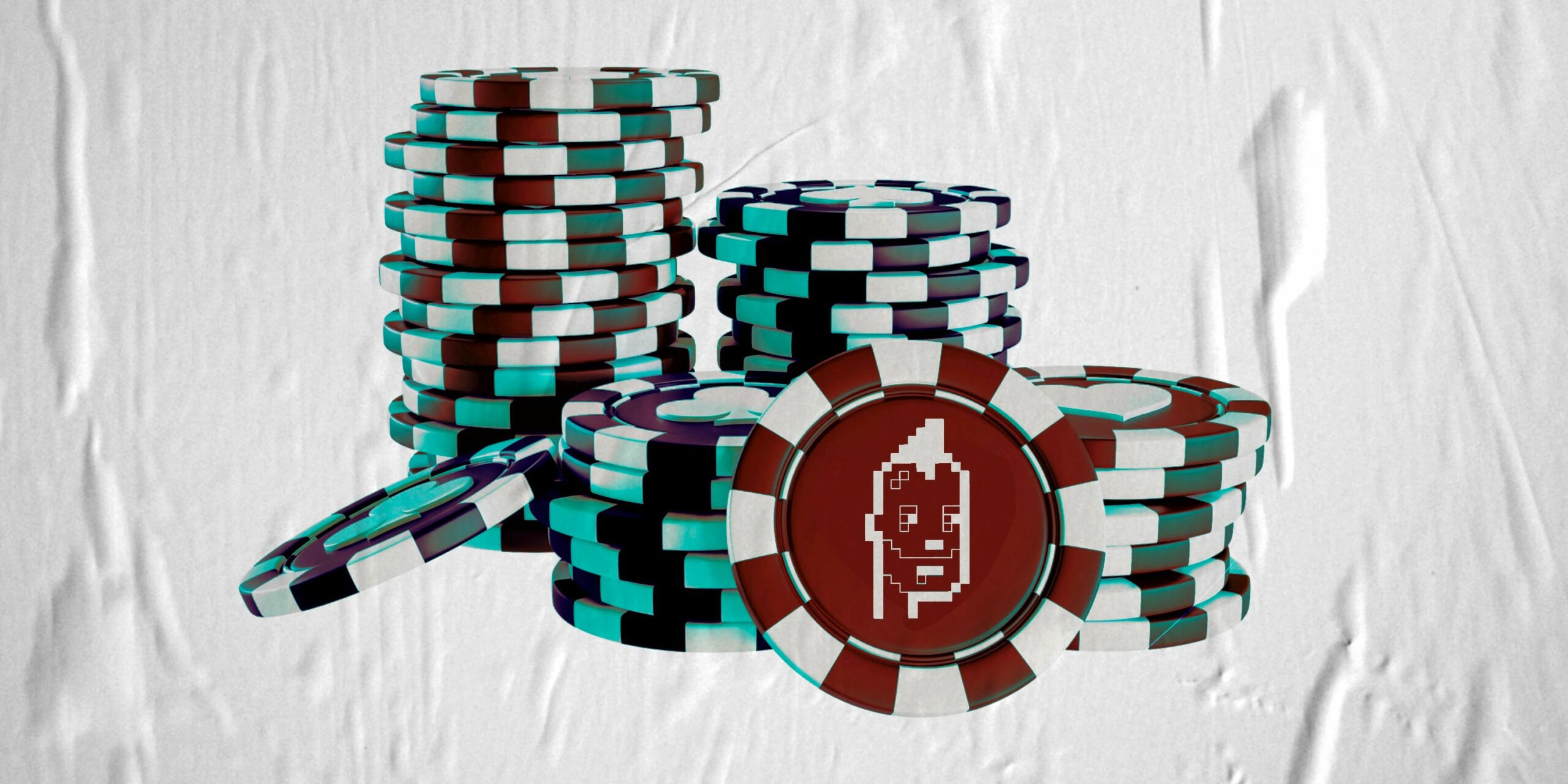 ---
9. RTFKT COO has been drained worth of $200k of NFTs.
---
10. What is coming for gaming and blockchain gaming?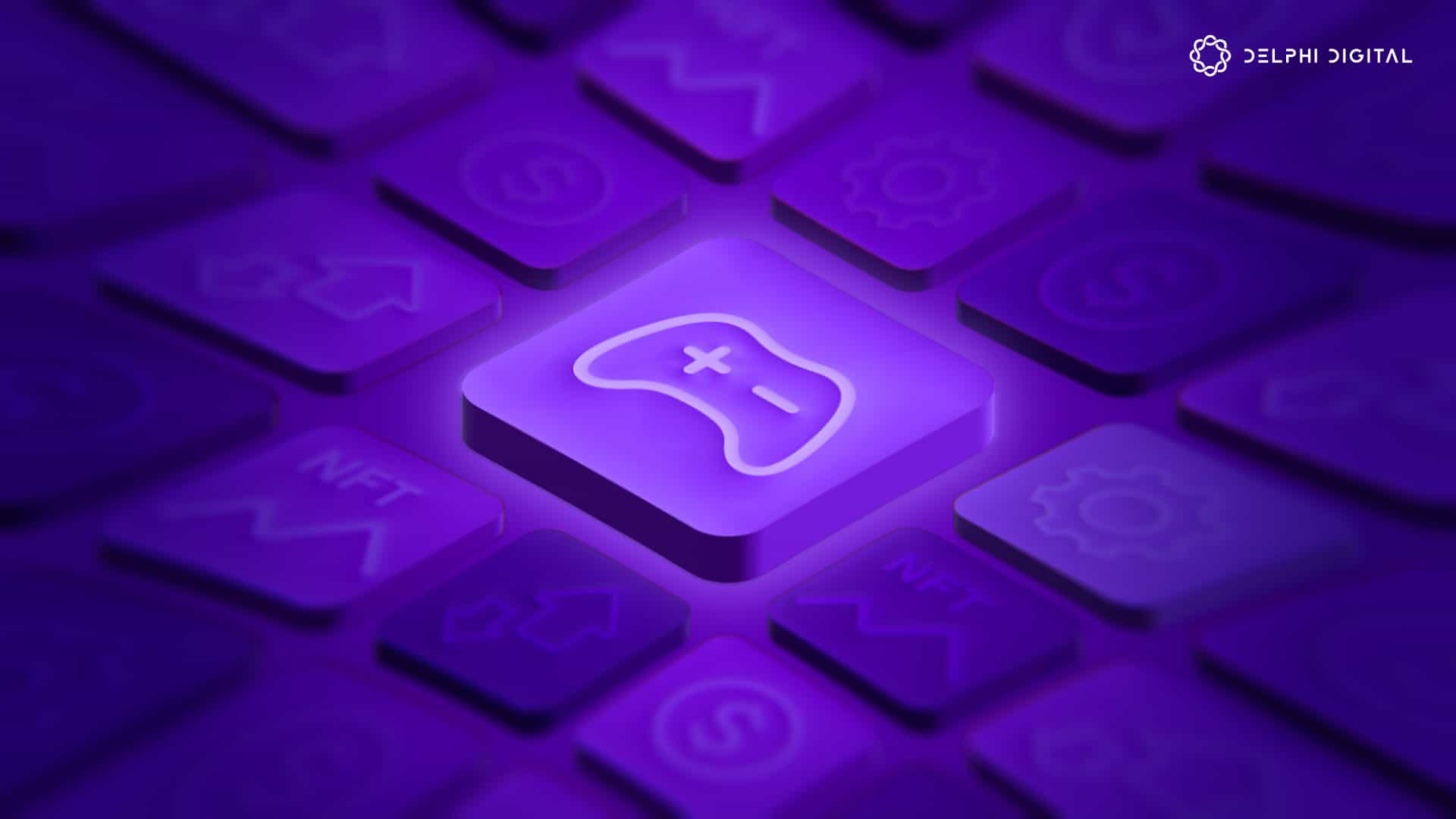 ---
11. We can't wait for the Eggs maximalists.
---
And that's all folks, see you next week!