Blackpool Bulletin #34
New year, new us? Not really. Just changing a number on the calendar won't do alchemy tricks on the market and its actors. But the future of blockchain gaming seems bright. Will 2023 be the year of the bull? Or another year of the bear?
Seeing mass companies crashing is definitely not creating a welcoming environment for new investments, and most newcomers are not used to seeing so much blood and surrender. Times are tough for self taught speculators and fragile projects, but we believe that the true will survive, and a lot of beautiful things are growing under the bear-market leaves for the next season.
Some big actors are falling, drowning a lot of people and projects with them. But on the other hand, new actors and big established companies are stepping into our ecosystem. 2023 will be wild, and we are more than ready.
---
New footages from Treeverse!
IMX pulling out the big numbers.
South Park x SBF, the cross-over we needed.
Beeple New Year's art.
A thread to go through the "Gambler's Ruin".
A 50 posts thread about gaming and its future.
Avraham Eisenberg got (finally) rekt.
SBF x Netflix: please don't.
10 shorlisted DeFi trends for 2023 (better than resolutions).
A visual explanation of Treasure DAO.
BMW using blockchain: more adoption.
---
Treeverse looking more and more promising!
---
2.  Who thinks blockchain gaming is not the next thing?
---
3.  It was just a question of time before South Park talks about SBF.
---
4.  And you, what is your crypto zodiac?
---
5.  The more you know, the less you (might) lose.
---
6.  A massive thread about gaming and its future into Blockchain.
---
7.  Got caught red handed, while bragging on Twitter. rekt.
---
8.  Can't really find the words. Such indignity in one man.
---
9.  10 shortlisted DeFi trend for 2023.
---
10.  A nice visual thread about Treasure DAO.
---
11.  Finally blockchain in cars ecosystem?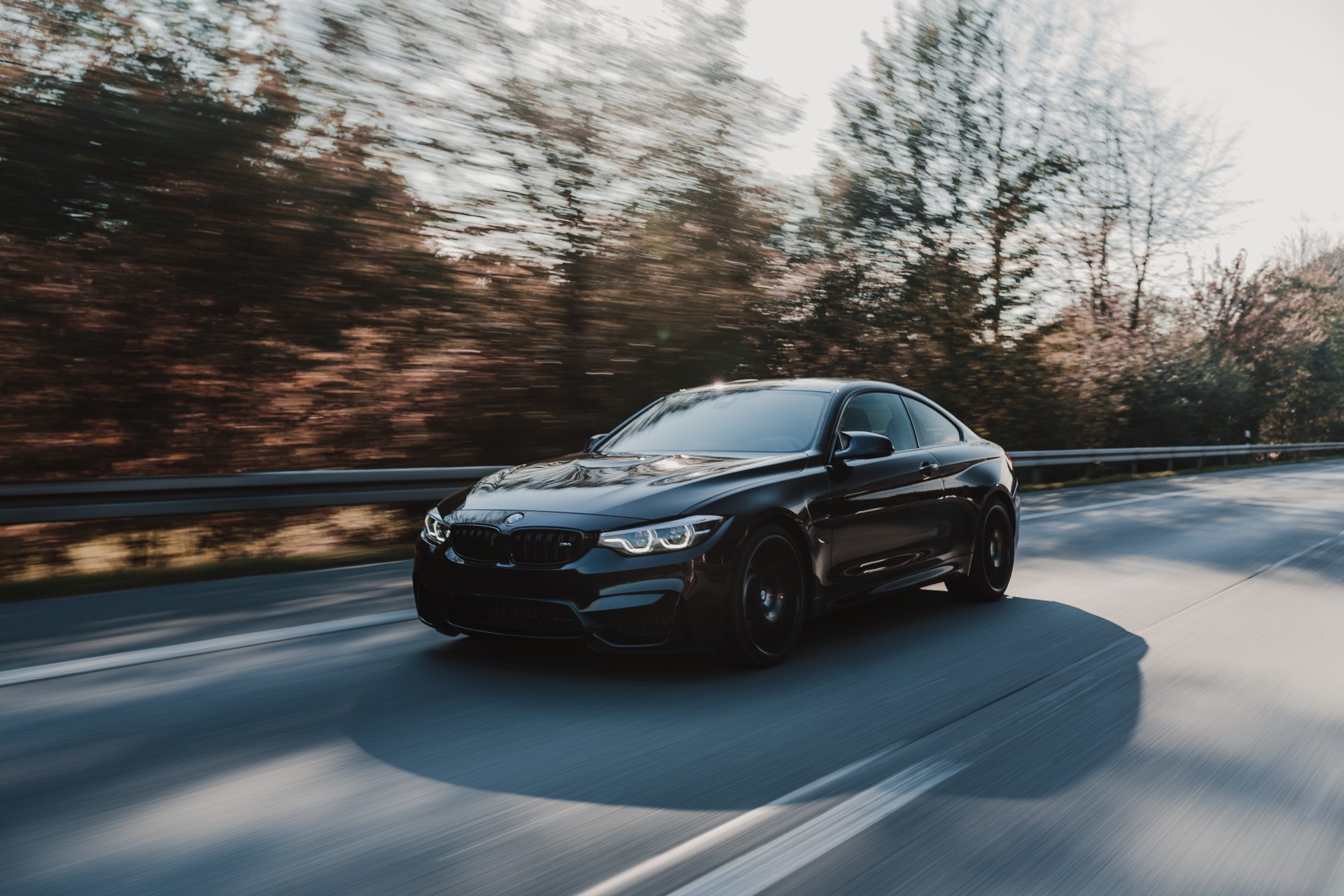 ---
That's all folks, let's go for a new year!