BlackPool and the Herd at ETHCC 2022 - Le Debrief
Troupes! (Yes, we speak french here now. Baguette). ETHCC 2022 was a blast! BlackPool and the Herd organised events where we met fellow apes and some of you!

Each year, Paris transforms itself into a hub of innovation, decentralisation, and events around Ethereum and anything blockchain related. Apes meet, discuss, deal, play, and party but foremost they enjoy being together!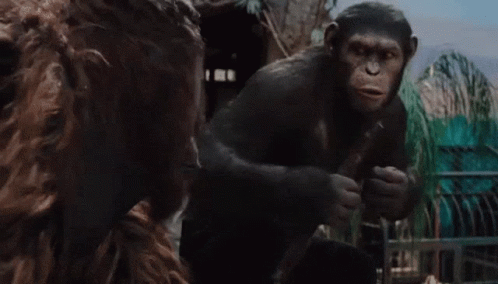 If you were not present, want to refresh your mind on the different events or simply forgot about them due to too much excitement (Ooh La La.....). Here's Le Debrief!
---
ETHCC Booth  - The conference at Palais de la Mutualité

Let's begin en douceur, with our ETHCC Booth.  The team was present with our colleagues of Stake Dao for the 3 days of the conference. It was a pleasure to meet you, and discuss about Web3 Gaming.

But you know how much BlackPool likes to play 👀

Every ETHCC participant had the opportunity to find in its goodies bag a set of well-designed cards, made in collaboration with Ethernaal, Arke, oct0pus, BGervilla, CalicoCat, BxST, Didier RA.
Nice cards no? But the fun begins now. 12 different cards were available and when put together formed an illustration.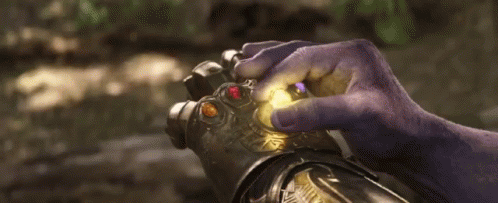 Each image was numbered and had a word written on it. Once the 12 words were found and put together, the seed phrase was complete and could open the door of the BlackPool wallet.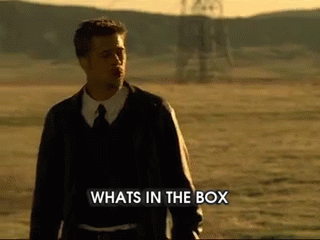 5 lucky winners won :

- An invitation to the BrunchPool Ink - the famous Brunch by BlackPool with a twist of ink
- An exclusive NFT by Ethernaal
---
The Ark - Meta Merchandising and events

A boat with the herd on it, the name was no brainer.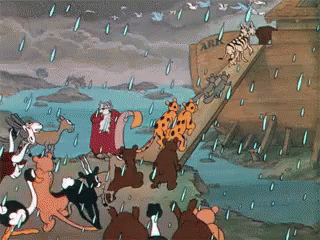 We shared for more than a week a boat on the seine with our friends at Cometh!  From July 16th to the 24th and 15 minutes from the ETHCC conference, it was possible to purchase multiples merchandising from our verticals! Caps, Hoodies, bag, bombers or even a Zippo Lighter were available.
Alpha for you reader: we might have an online shop coming 🐒
But style is not the only thing that matter with the Ark.

An NFC chip was incorporated directly into every piece of clothing, linked to an exclusive NFT for our metaverse Animal Kingdom.
An early version of the Metaverse was playable on the boat and exclusive NFTs were offered to those who defeated the bosses! All thanks to our Metaverse Lead Chanoirs 🐈‍⬛
But wait there was more!
Solid NFT turned the Retk Hopium Diaries NFT into physical art that could be redeemed by the owner of the NFT.
Next to the shop, multiple events went by on the boat...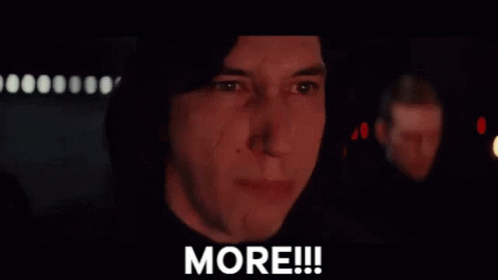 ---
Once Upon a Time … A French O.G Tale
Once Upon a Time was a friendly fireside chat around the ol' good time of Blockchain when Web3 was not a thing yet. A panel led by 4 distinguished speakers:

- Jerome de Tychey, Founder of Cometh
- Marc Zeller, integration lead at AAVE
- Sam Benyakoub, founder of Le Journal du Coin, and Node Guardians
And finally, our Ape in chef : Julien Bouteloup, Founder of Stake Dao, BlackPool, Rekt and Stake Capital

Interested in learning about the origins of the ecosystem? The full Once Upon A Time: A French OG Tale video is here 👇
---
BrunchPool Ink
Bonjour Anonyme, looking for a croissant, some cheese, and wine? Voulez vous un tatouage en accompagnement ? You don't speak french? I was asking you if you want a tattoo next to your croissant.

Ethernaal and BlackPool teamed up to offer a special brunch to our Apes. Food, beverage, friends, and tattoos 🥐
---
BlackPool - Non Fungible Auction - Anniversary edition
La tradition continues with our anniversary auction. The first Non Fungible Auction took place in Paris during ETHcc 2021 and in Paris we're back!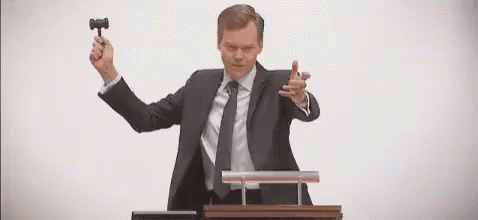 Some novelty this year with the presence from 6 pieces of Mariupol, an NFT collaboration between 38 artists in hommage of the war in Ukraine, inspired by Picasso's masterpiece, Guernica.
We were joined by amazing projects and partners:
Oct0pus
Cometh
20 Mint
Immortal Game
FanLive Cards
Stake Dao
BlackPool
This edition raised 57,75 ETH (≃€90.000) in total for charity and a full write up of the event can be found here, or if you want to dig for alphas the live is available 👇 and the recap here.
---
La Degen - Ooh La La

We cannot speak about ETHCC without speaking about La Degen - Ooh La La
A party organised during ETHCC at La Machine du Moulin Rouge with multiples friends and sponsors:
Stake Dao
Rekt
BlackPool
APWine
X Ange
Cometh
Sesterce
Ethernaal
Pernod Ricard
What if I tell you anon that this party was full of surprise ...
It began with a VIP Cocktail on the rooftop with music, a Pernot Ricard booth and traiteur, then the door opened to the public for a night of degeness.

The place was divided into two separate ambiance:
Upstairs: with less music, a more cozy ambiance where the invitees were able to eat cheese, crepes, and other french specialties. A Photo Booth was available to take pictures and you had the unique opportunity to face a chess grandmaster: Dina Belenkaya, thanks to our friends at Immortal.
Downstairs was where the fun and craziness was with the dancefloors, multiple DJs, and happening 👀
The line-up :

- Numan and Jordan
- You Man
- Agoria
- ANÖUK
Dancers were also present to fit the cabaret-style ambiance.

And last but not least an exclusive video of Ape Tax and an anonymous Frog Dj 🐸
---
Rekt Hopium 365

One whole year since rekt since the first rekt rendez-vous
A secret place but a grande soirée.

See you next time Anon
---
OG Garage - VC Meetup with Stake Capital
A garage, Stake Capital, and projects looking to raise.
A combo made in France.  
---
Friends Events

We weren't the only one organising parties or events during ETHcc.

Big shoutout to Future of France, OnDefy, Raave, the ETHCC After Party, Masquarade by Sismo, the NFT Factory event at La Caserne and many more!
---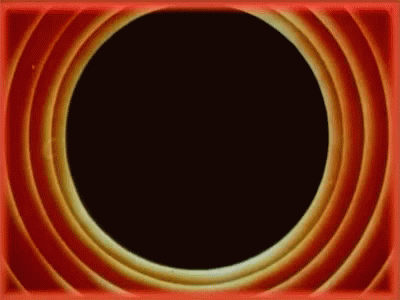 BlackPool Newsletter
Join the newsletter to receive the latest updates in your inbox.
---