BlackPool Bulletin #33
NFT Gaming growing (almost) silently with big game changers: Yuga Labs new CEO from Activision, Square Enix investing more and more into future NFT Gaming infrastructures, Illuvium becoming more and more promising…
NFT Gaming growing (almost) silently with big game changers: Yuga Labs new CEO from Activision, Square Enix investing more and more into future NFT Gaming infrastructures, Illuvium becoming more and more promising… The next bullrun will be crazy with all these gaming project. With P2E dead, is it finally the era of quality over quantity and the end of empty promises?
We are more excited than ever for this last week of 2022. Seeing how much we have accomplished, how we are growing together and seeing the passion burning in the eyes of the newcomers.
---
How can you earn money while purely investing?
Visa new goals: between blockchain & global payment.
Inflationary tokens list.
Illuvium Overworld update: still beautiful.
Time Breachers going cross-platform for the launch.
y00ts bridging from Solana to Polygon.
New Yuga Labs CEO from Activision Blizzard.
More exciting projects for 2023.
Square Enix investing again into NFT Gaming infrastructure.
And Merry Christmas from The Herd <3
---
Time to dive into the VC business model!
---
2. Visa heading more and more into crypto ecosystem. A good step for mass adoption?
---
3. A shortlist of inflationary tokens against BTC or ETH. DYOR & NFA, as usual.
---
4. Little update on Illuvium Overworld. Just a tiny bit bullish on this one…
---
5.  Talking about being bullish, Time Breachers will be cross-platform.
---
6. One of the biggest NFT sales of 2022 on Solana, y00ts by DeGods, bridging to polygon. Good news for Polygon, bad news for Solana?
---
7. New Yuga Labs CEO coming from… Activision Blizzard.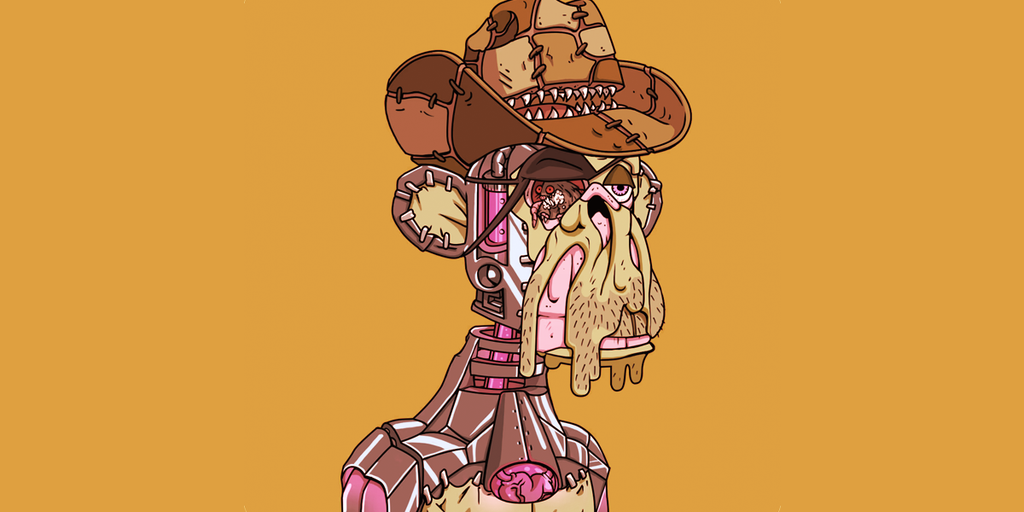 ---
8. A big list of exciting incoming things in crypto.
---
9. Square Enix also going further and further into NFT gaming.
---
10. And of course, Merry Christmas from The Herd <3
---
That's all for this year, folks! Thank you for everything.
BlackPool Newsletter
Join the newsletter to receive the latest updates in your inbox.
---